See more scarves, vests, and jackets at my booth



Welcome to Country Weaver Designs.  In my Ashby studio I create scarves and clothing from natural fibers.   Here you will find classic styles for all sizes  and all seasons.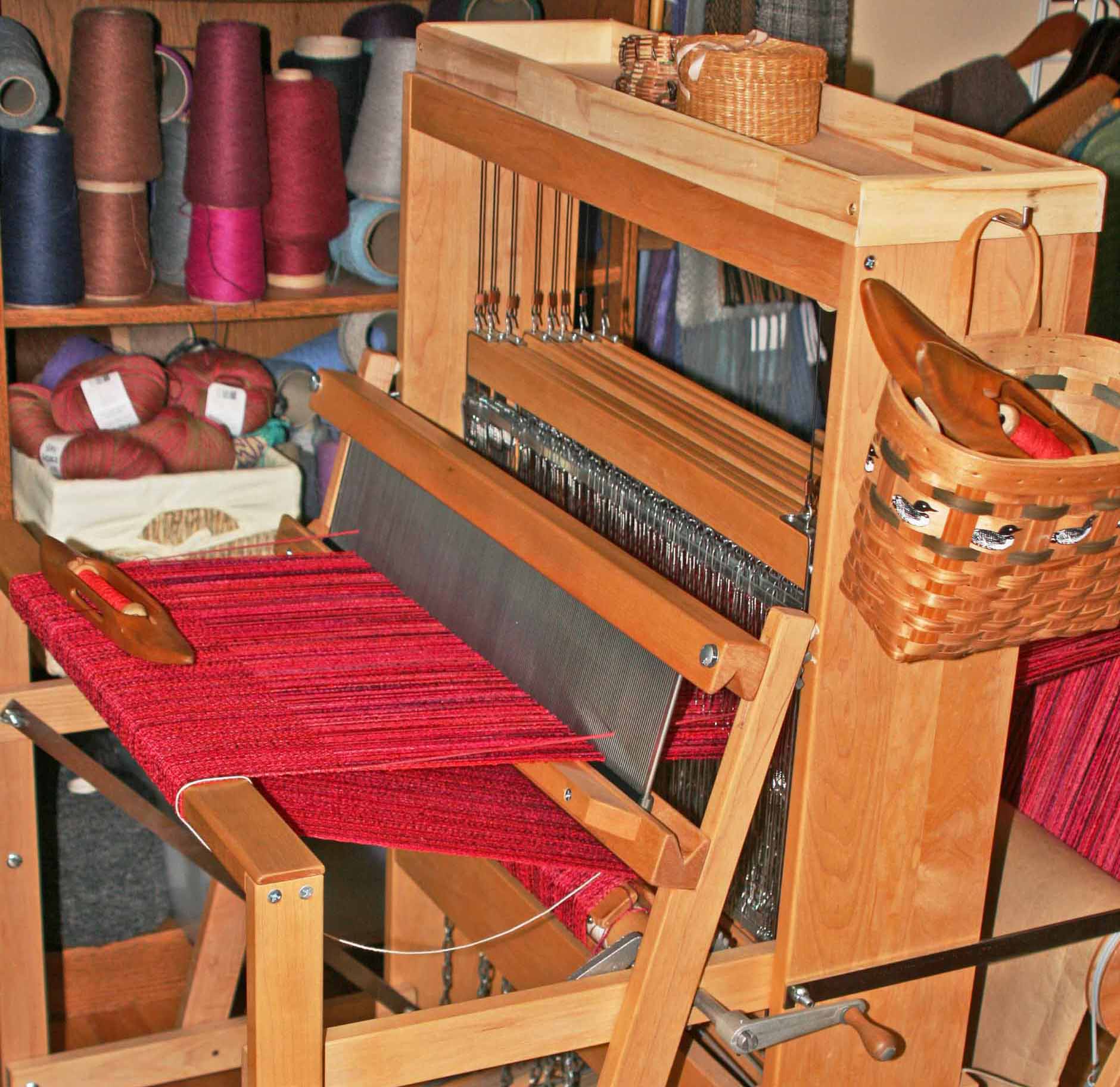 Visit my studio during League of New Hampshire Craftsmen's  OPEN DOORS

NOVEMBER 8-9             10:00-5:00

STUDIO OPEN SATURDAYS, NOW UNTIL THANKSGIVING

    10:00 - 4:00     

VISIT ME FOR NEW SCARVES AND JACKETS, YARN STASH REDUCTION, AND LOTS OF BARGAINS!!