See more scarves, vests, and jackets at my booth



Welcome to Country Weaver Designs.  In my Ashby studio I create scarves and clothing from natural fibers.   Here you will find classic styles for all sizes  and all seasons.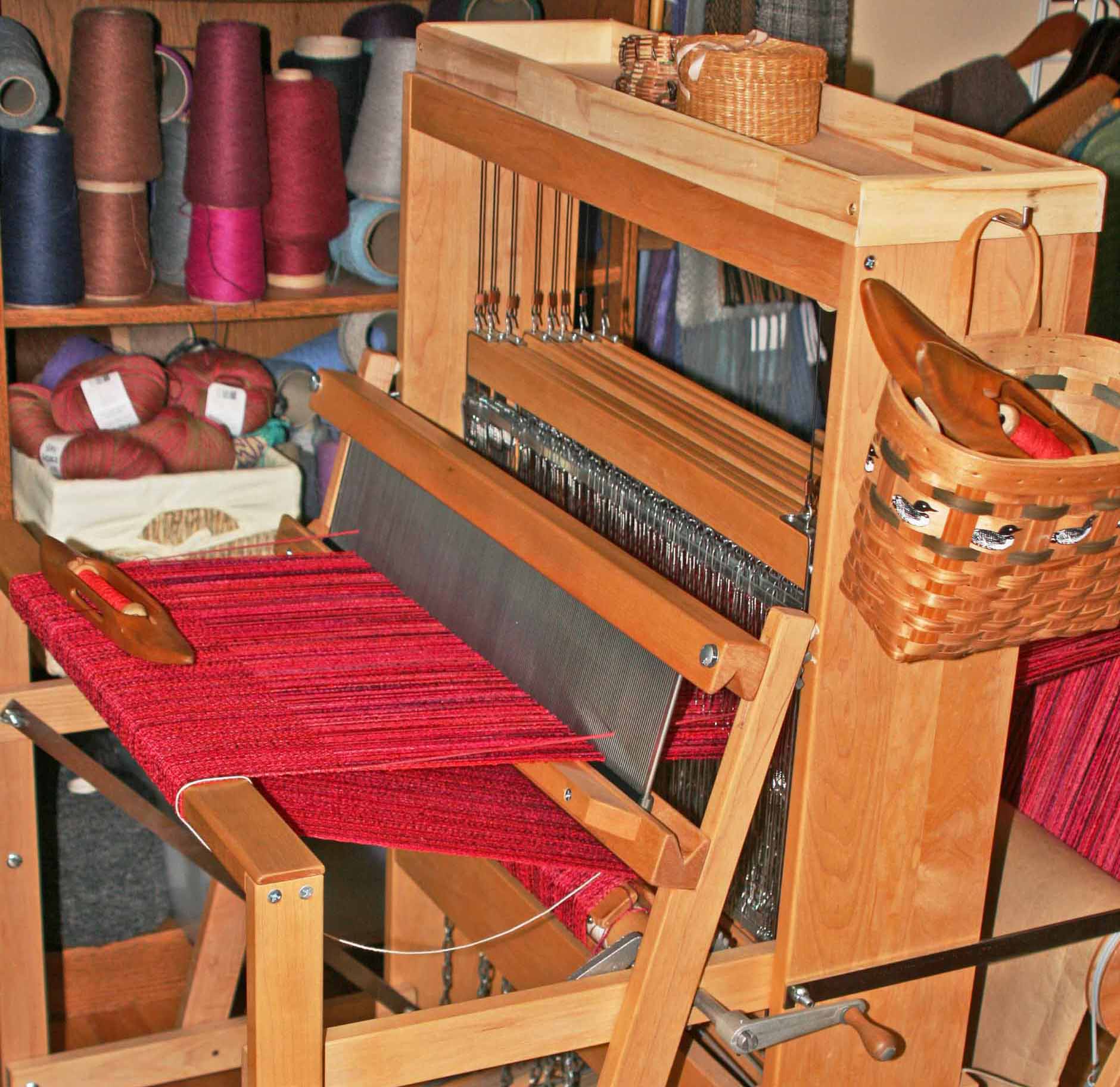 OPEN HOUSE:  SATURDAY  DECEMBER 6, 13, 20,  10:00 - 4:00

VISIT ME FOR NEW SCARVES AND JACKETS, YARN STASH REDUCTION, AND LOTS OF BARGAINS!!