See more scarves, vests, and jackets at my booth at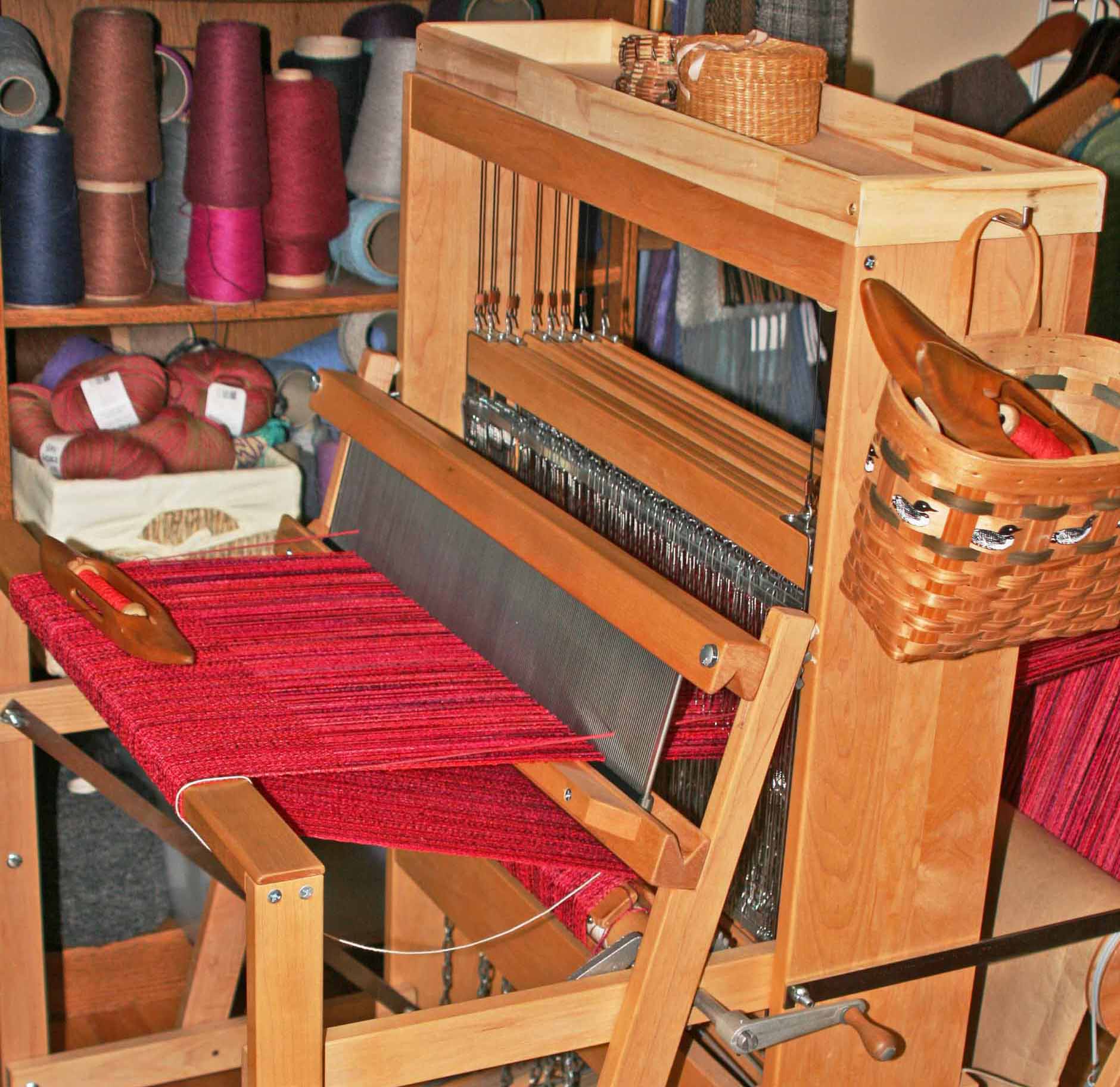 Welcome to my studio, where I design and weave garments and scarves from mainly natural fibers: wool, cotton, silk, bamboo, and rayon.  Inspired by the colors of the changing seasons of New England, I create hand woven cloth which I sew into classic jackets and vests, designed to fit  all shapes and sizes.

NEW FOR 2015:  Colorful wool!  Jackets, vests and scarves in multi color stripes to brighten up the seasons.

The studio will be open Saturday, Nov. 14, from 11:00-5:00.  Come see what's new!